Upcoming Events
Balfo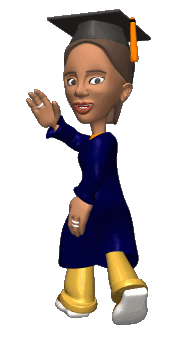 ur will be meeting with students on Wednesday, September 28th to distribute graduation packets.
Senior Parent Night will be Thursday, September 29th at 6 pm in the Keenan theater.
Balfour will be taking orders during all lunch periods on Monday, October 10th.
Make-up day for Balfour orders will be Wednesday,November 2nd during all lunch periods.
Attendance Week
Celebrating School Attendance
Monday: Sock it to Attendance
Tuesday:Hats off to Attendance
Wednesday: Selfies in the Common Area
Thursday: Team Up with Perfect Attendance
Friday: Bring your "A" game