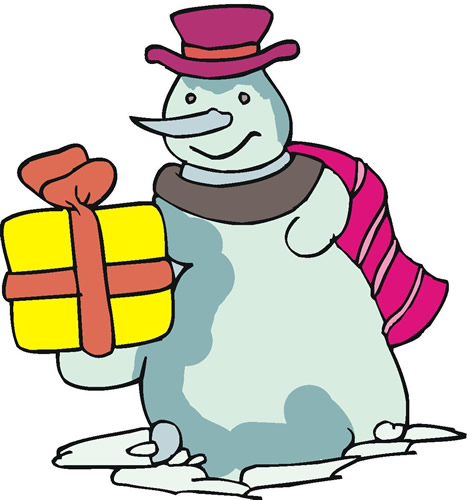 Steal A Smile for Christmas Countdown
Monday-Wear Crazy Socks : Donate shoes to "Soul to Sole"
Tuesday-Secret Santa: Wear hat for $1 proceeds will go to local families
Wednesday- Be Merry and Bright: Wear scarf and lights:
There's a class competition, to see which class will donate the most money to local families
Thursday-Twas the Night before Christmas:Wear pajamas
Donate pajamas and blankets
Friday-Winter Wonderland: Wear an ugly Christmas sweater
Christmas social for special education classes.
Monday-Friday students can purchase hot chocolate from 7:30-7:50 for $1 proceeds go to local families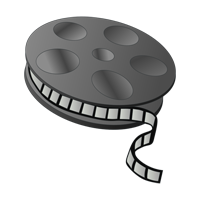 Movie Night Out
Keenan will be hosting it's first "Movie Night Out" at 7pm on December 15th. Please See Ms.Jenkins for more information, Refreshment will be provided.

Disney Live
The Dance Department will be presenting "Disney Live" on December 15th during 4th block and 6:00 pm in the auditorium. Tickets cost $3 for 1 and 5$ for 2, see Ms. Jenkins for more information.